welcome to fitlife bodywork & massage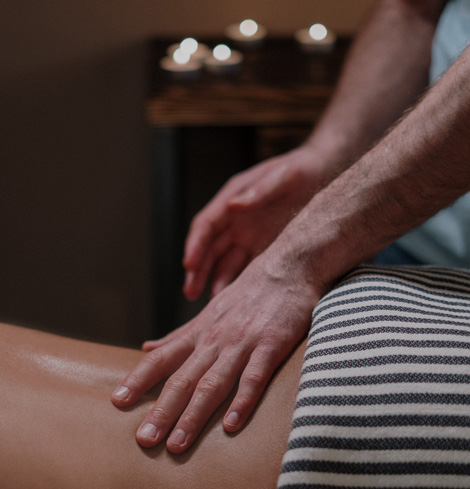 Relaxation and Therapeutic treatments
Professional Therapeutic Massage & Bodywork
FitLife Bodywork provides professional therapeutic massage and bodywork to promote relaxation, stress management and a pain free lifestyle. My mission, as a Licensed Massage Therapist, is to provide you with an individualized treatment plan according to your specific needs, focusing on natural approaches and education to help you achieve optimum health.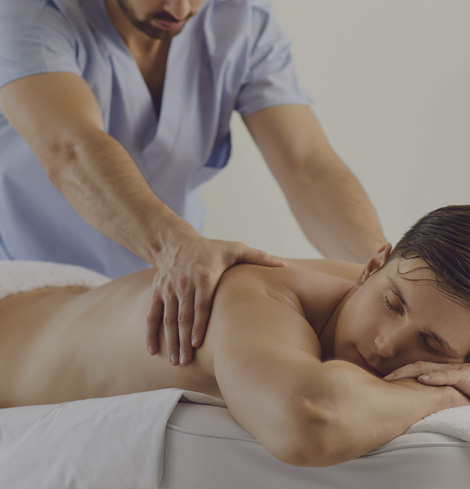 Full Body Massage for Relaxation, Health and Wellbeing
Swedish Massage is a very relaxing and therapeutic style of bodywork. It combines oils or lotion with an array of strokes to help improve circulation. The benefits of this type of bodywork are wide-ranging and include relief from aches and pains, decreased stress levels, enhanced mental clarity, and greater flexibility. Allow your body and soul to completely relax and enjoy a full body massage for relaxation, health and wellbeing.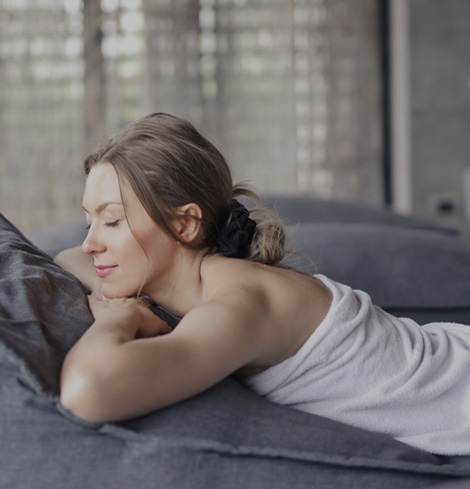 Discover the Health Benefits of Massage and Bodywork
Massage therapy is an important part of an integrative approach to overall health and wellness. Massage not only brings overall relaxation to your body and mind, but it can also be used as an alternative approach to pain relief as a beneficial part of integrative treatments for medical conditions. Massage therapy can help patients recover from surgeries and joint replacements; it can help relieve anxiety and depression, boosting overall mental health. The health benefits of massage therapy are heightened even more for athletes of all skill levels – it helps condition the muscles, enhance performance, aid recovery and prevent injury. [Read more]
I offer a variety of massage and bodywork modalities and treatments for each individual, according to your specific needs. For more information about services and rates please [CLICK HERE]

Swedish Massage

Deep Tissue Massage

Sports Massage

60, 90 and 120 minutes sessions

Fees starting at $90

Special Packages available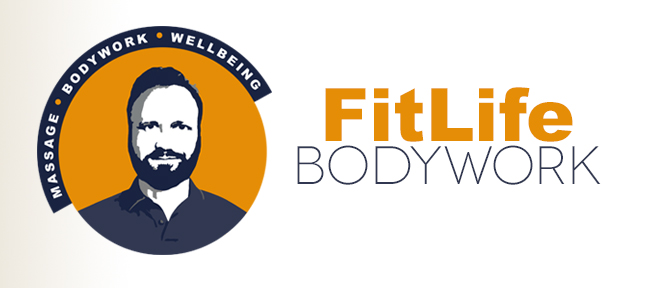 Marcelo Holzinger, the owner of FitLife Bodywork & Massage, brings a unique artistry to everything he does. He has long been a professional Visual Artist, and he now brings his creativity to the world of Healing Arts as a Licensed Massage Therapist . . . [See more]
YOU OWE YOURSELF THIS MOMENT
Y O U  D E S E R V E  I T
Contact me to schedule your massage. I look forward to hearing from you.
© 2021 FitLife Bodywork. Lic # MA96662